PDF view enables to view PDF files encapsulated in DICOM format.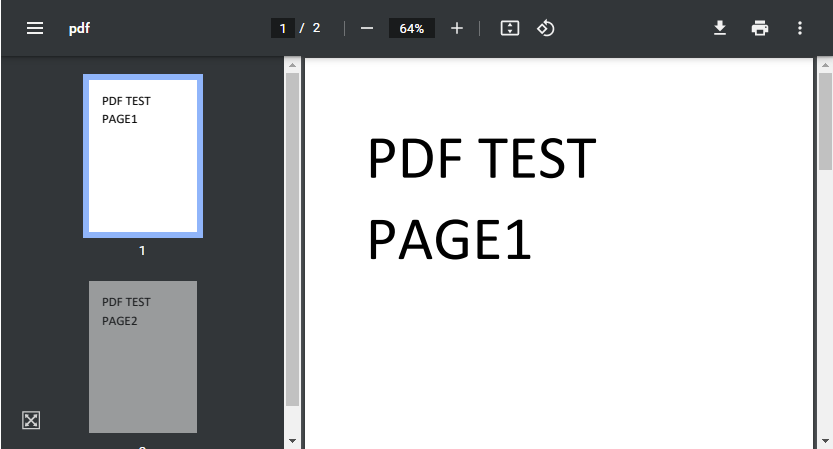 Figure 237. PDF display

CAUTION! PDF file is opened with default PDF reader. Some Web browsers have built-in readers. In other cases, additional software for pdf reading and displaying, like Adobe Acrobat Reader, should be deployed in the user workplace.

NOTE! Use the full screen button

at the bottom left corner of the pdf viewport to maximize and minimize the viewport, as the double click maximize does not work in the pdf viewport.